Baita Velon your hotel in Trentino
Hospitality Alpine style
Baita Velon situated in Vermiglio, an unspoilt village and a peaceful oasis in Val di Sole, an ideal location for your holiday in Trentino. Surrounded by majestic alpine landscapes, green pastureland, woods and mountain huts.
Just to add to your pleasure, the sound of waterfalls, cowbells in the distance, ice crystals shimmering in the sun, powdered snow, and pine trees.
Summer offers a varied itinery of activities for all tastes and abilities, from easy family walks, visits to the 'malghe' and the working farms to the more demanding trips among the peaks of the Adamello-Presanella mountains. There are mountain-bike excursions, and the excitement of rafting on the River Noce. There is also a fully equipped garden area for children.
The winter season offers a host of exciting possibilities for a week in Val di Sole. Passo Tonale and the Presena glacier are just a short distance away. The other ski resorts are Marilleva, Dimaro-Folgarida, Madonna di Campiglio and Pejo 3000. A vast and varied choice in this snow covered paradise.
Treat yourselves to a splendid holiday with us where the key words are relax, gourmet food, and good health. Enjoy the simplicity of our genuine service to rediscover a complete feeling of wellbeing.
Holiday offers in Trentino
Take a look at our offers for a made to measure holiday just right for you.
Lots included in the tariff to guarantee your well being
Facilities available in Hotel Baita Velon
An unforgettable holiday with no worries, a perfect recipe for relaxtime.
Comfort and surroundings

A selection of room types (non smoking)
Free internet and Wifi
Equipment deposit
Animals allowed
Private car park.
Bar
Excellent selection of both local and Italian wines
Packed lunch available on request
Activities and local area

Just 10 minutes from the ski lifts
Shuttle service to Passo Tonale
Ski depository
Sales of ski pass included
Ski hire
Affiliation with ski schools
Excursions and activities available in the vicinity
An oasis of peace in mountainous surroundings where hospitality is a household word
Baita Velon is emmersed in unspoilt countryside at the foot of Cima Presanella. This peaceful location on the edge of wood and pasture land makes it the ideal place for a relaxing holiday.
Compact snow, fresh mountain air and lots of open air activity
We are just 10 minutes from the ski district of Passo Tonale which is connected to Ponte di Legno and offers a vast selection of pistes both for beginners and expert skiers.
All the good our area can offer
Traditional specialities can be savoured together with medittaranean and other Italian dishes prepared using only the finest local ingredients
Lose yourself in our " Stube" Relax
Our wellness area is a real elixir for both body and mind. A welcome refuge after a day of activity in the mountains of the Val di Sole.
Sleeping peacefully is also part of feeling well
Quiet and welcoming alpine style rooms, where moments of complete tranquillity can be spent whilst enjoying the amazing views.
Val di Sole: Departure point for an excursion rich holiday
Long walks and trips allowing you to discover the natural beauty of this area both in summer and in winter.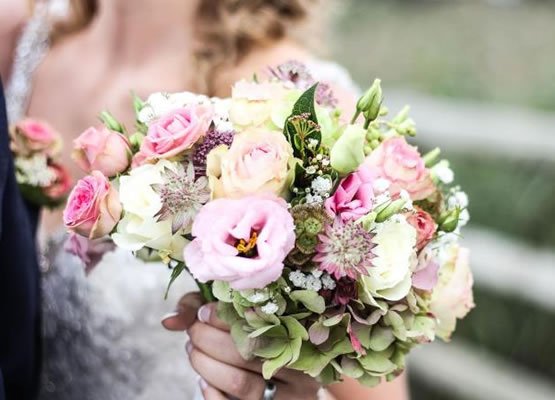 An ideal location for weddings and other ceremonies
Give vent to your ideas and let your dreams become reality. We can provide the perfect setting for the party you have always dreamed of.